US News & World Report
Visto: 2075
The country's new climate law shows that governments don't have to choose between the environment and the economy.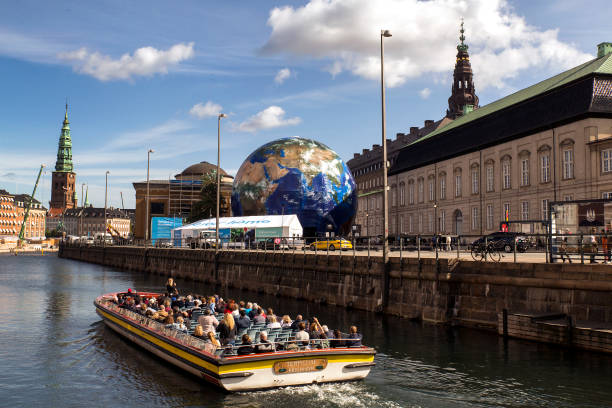 Paris, Jan.8.– After millions of people worldwide took to the streets last September to demand politicians take action against climate change, climate scientists were disappointed by the outcome of December's U.N. climate summit. Developed countries made no commitments to cut emissions in the near-term or to finance developing countries' emissions goals. Although the European Commission (aside from Poland) separately pledged a "Green Deal" to reach net zero carbon emissions by 2050, experts say it isn't enough.
"Everyone needs to get to net zero by 2050, but we won't stay on track if we don't see significant reductions by 2030," says Rachel Cleetus, policy director and lead economist in the Climate and Energy Program at the Union for Concerned Scientists, an independent advocacy nonprofit that represents a network of 25,000 scientists, economists and other experts around the world.
The European Union needs to come up with a timetable before the U.N. Climate Change Conference this year in Glasgow, Cleetus says. "It's the key to unlocking other places, like China and India."
One country, however, has committed to making climate neutrality happen — and soon: Denmark's parliament overwhelmingly passed an aggressive new climate law on Dec. 6. The legislation aims to reduce the country's carbon emissions to 70% below its 1990 levels by 2030, with carbon neutrality targeted for 2050.
More importantly, the law has teeth. Every five years, the government must set a legally binding emissions target ...
[ Full text ]